Welcome to SOFTRONIC, Inc., the world-class producer of programming software and equipment for performance cars.
Our programming is state-of the-art for your automotive needs.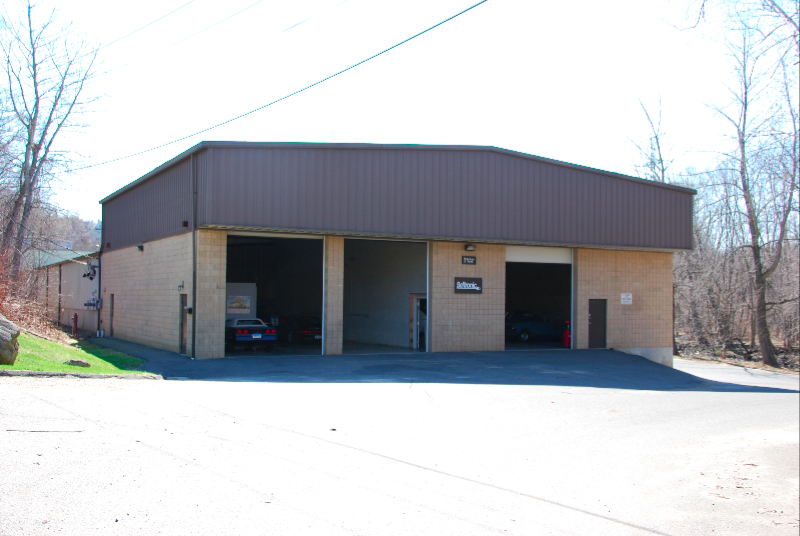 Softronic, Inc.
1 Mattoon Rd.
Waterbury, Connecticut – 06708
203-723-8928
We look forward to serving you. Please contact us with any questions or comments:
The characters you copied from the image are incorrect. Please try again.